Kristel script finalist at the International Screenwriting Competition –ISC and quarter finalist at the New York Metropolitan Screenwriting Competition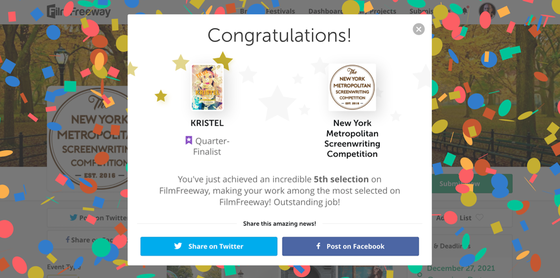 The 2022 new short I directed and produced in Algarve (Portugal) will be released on the 24th of December on Youtube.
Discover more in this article
LOCKED LOVE on the news: ----> read full article
LOCKED LOVE | AWARD WINNER AT THE BEST SHORT FILM FESTIVAL IN LA JOLLA (CALIFORNIA) - 2021 EDITION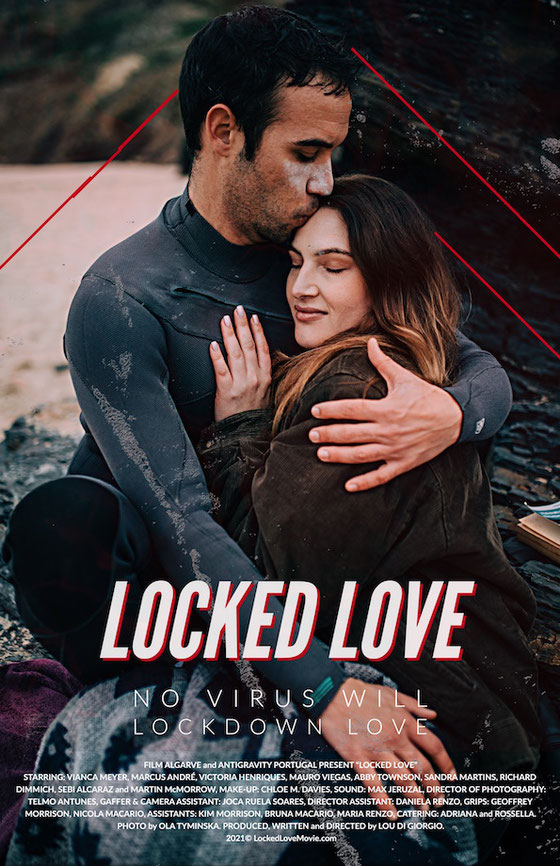 Short film "BLOOD SWEAT AND TEARS" by Stephanie Ginger and directed by Kristjan Knigge for the Impact50Film project. Recordist: Lou Di Giorgio. Shot with Blackmagic Cinema Camera 4K by Film Algarve.
Footage for a Dutch documentary directed by Nina van Hattum made with MAVO 6K by Film Algarve. Cinematographer: Lou Di Giorgio
The Red Bull documentary about of James Golding I participate in Portugal as sound recordist has been just released. You can see it here
TV Commercial for DIAGEO (Seychelles) local soft drink brand "SeyPearl" made @ Behaa Media (Seychelles), directed by Yves Maurel & Lou Di Giorgio
TV Commercial for TODAY Newspaper (Seychelles) - Music Video made @ Behaa Media (Seychelles), directed by Yves Maurel & Lou Di Giorgio starring Francesca Bedford
TV Commercial for CABLE & WIRELESS - Music Video made @ Behaa Media (Seychelles), directed by Yves Maurel & Lou Di Giorgio
TV Commercial for CABLE & WIRELESS - Music Video made @ Behaa Media (Seychelles), directed by Yves Maurel & Lou Di Giorgio
Pilot video for Behaa Media (Seychelles), directed by Yves Maurel
Music video of "¡Ay Santa Cruz!" of Los Huaracheros in Tenerife. Cinematographer Joan Baldrich, Director Lou Di Giorgio
My 1st short film at the Mallorca Academy Film School, back in ... ??? Yep, a long time ago :-)